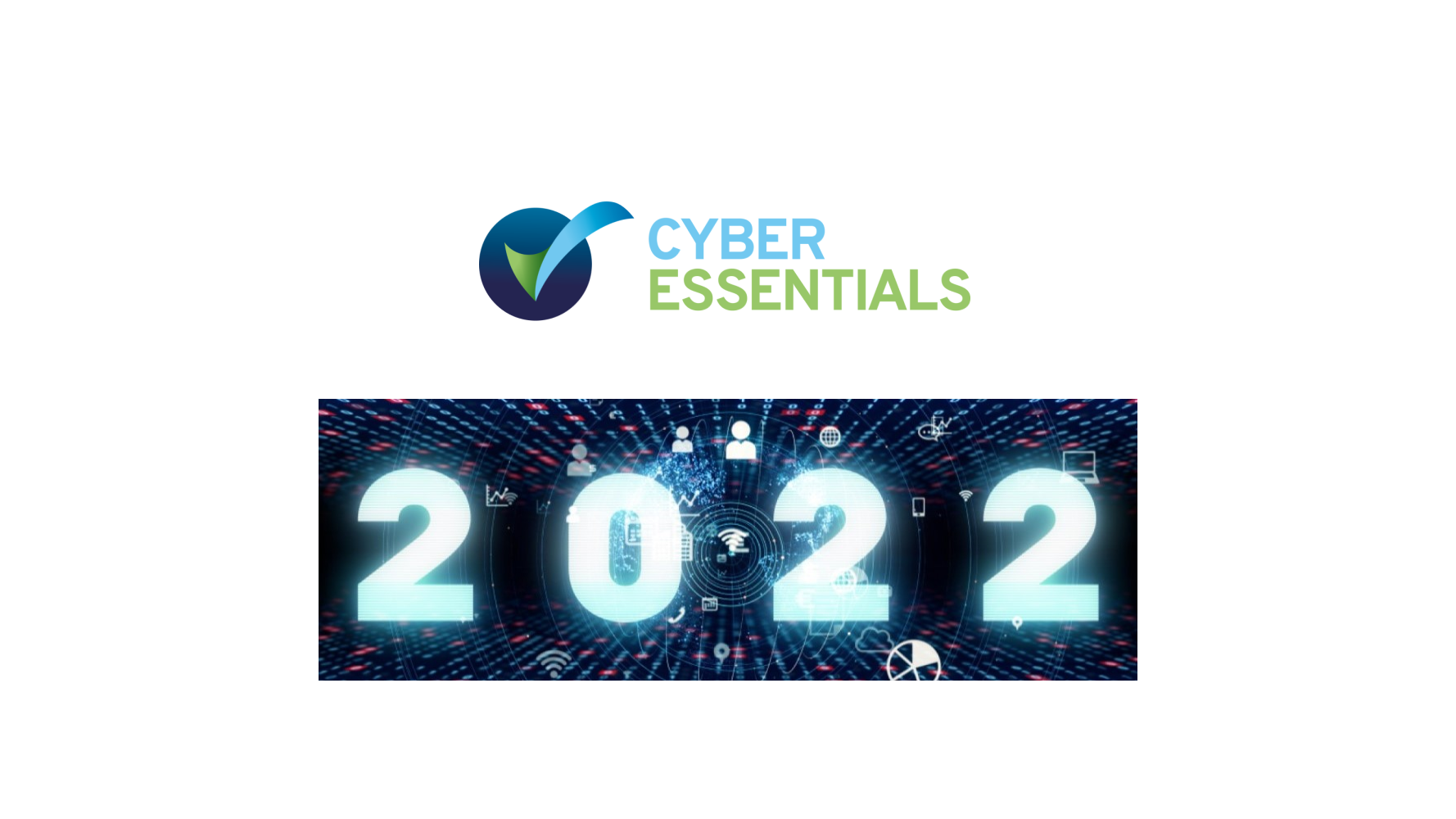 Cyber Essentials changes – improve your cyber security
January 20 @ 3:00 pm

-

3:30 pm
There are significant Cyber Essentials changes coming in January 2022 … attend our LIVE webinar at 3pm on 20 January to learn more and take advantage of the resulting cybersecurity benefits.
Traditionally Cyber Essentials did not include cloud technologies, but this is all about to change. In the webinar we will tell you:
What the changes will mean for businesses wanting to certify to Cyber Essentials for the first time.
How the changes will affect you if you're looking to renew your certification.
For those who don't yet know about Cyber Essentials certification, or don't have it – why you should take advantage of the January changes to make a positive change to your cybersecurity.

Do one thing now and sign up to our webinar here to ensure you will understand how this will affect YOUR individual business circumstances. You need to know about this!
Cyber Essentials changes – the background
The January changes to the Cyber Essentials (CE) scheme reflect the changing cyber threats in today's digital environment.
On 24th January 2022, some of the Cyber Essentials technical control requirements will change in line with recommended security updates. The evolution of Cyber Essentials allows UK businesses to continue raising the bar for their cyber security.
Cyber Essentials can help your organisation in many ways, including:
Reassure customers that you take cyber security seriously.
Be listed on the IASME Directory of organisations awarded Cyber Essentials.
Attract new business with the assurance that you have cyber security measures in place.
Don't miss the opportunity to learn about Cyber Essentials and how the changes will improve your cyber security.