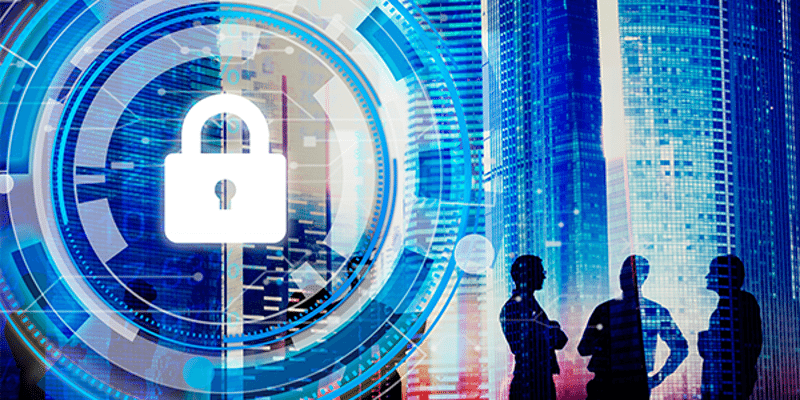 Cyber Security Workshop
February 15, 2018 @ 9:15 am

-

12:00 pm
Protecting your business from cybercrime
Your business is under attack from organised cyber criminals who want to steal or extort money from you. You won't know who they are or be able to see them coming.
You may feel it is unlikely to happen to you, there is already enough protection in place, you do not have budget, or are simply expecting someone else will look after it for you. This makes you the perfect target for a cyber-criminal.
The latest Government Security Breaches Survey found that:
74% of SMEs reported a security breach in the last year
For SMEs the average cost of the worst breach is between £75,000 and £310,000
SMEs are now being specifically pinpointed by digital attackers
Without appropriate action you are leaving the door open to organised cyber criminals. Attendees of our workshops will leave knowing where their business is vulnerable to cyber-attacks and how they may be able to insure against them, allowing them to develop an effective plan to mitigate risk.
---
For 2017, we have pledged our support to raise funds for Challengers. Based in Surrey, the charity provides a unique lifeline to severely disabled children, offering them a fun and inclusive environment to play in.

We kindly request a £25 donation to Challengers to attend our workshop. Your donation will pay for one disabled child to enjoy an hour long session at Challengers' state of the art multi-sensory Suite, with one-to-one support from a play worker.