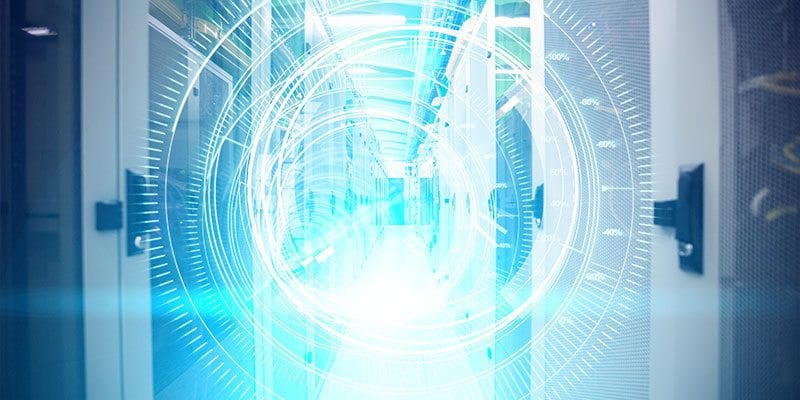 GDPR Workshop
December 14, 2017 @ 9:30 am

-

4:30 pm
Data Protection laws are undergoing the most significant overhaul in the past 20 years. The new EU General Data Protection Regulation (GDPR) will become law on May 25th 2018.
The new regulation will be enforced with penalties for non-compliance of the greater of €20 Million, or 4% of gross global turnover for the previous year. It will impose legal obligations on organisations and afford new rights to those whose personal data is being held. With financial penalties for non-compliance being so substantial, it is absolutely vital that your organisation is fully prepared as early as possible.
Who should attend
This course is suitable for anyone who has an interest, or responsibility for data protection within the organisation;. such as Compliance Officers, Directors, IT Administrators, Company Secretaries, HR staff or Legal Advisors, a detailed knowledge of the current data law is not required to attend this course.
What does the course cover?
What does GDPR change in May 2018 & why? 

Who & what does the GDPR apply to? 

GDPR principles 

Key areas to consider for your own business's compliance 

Understanding rights of the individual 

Notification rules 

What accountability & governance you need to apply 

What practical measures you need to take before GDPR becomes law? 

How to position GDPR compliance to your staff and customers 

Comprehension review