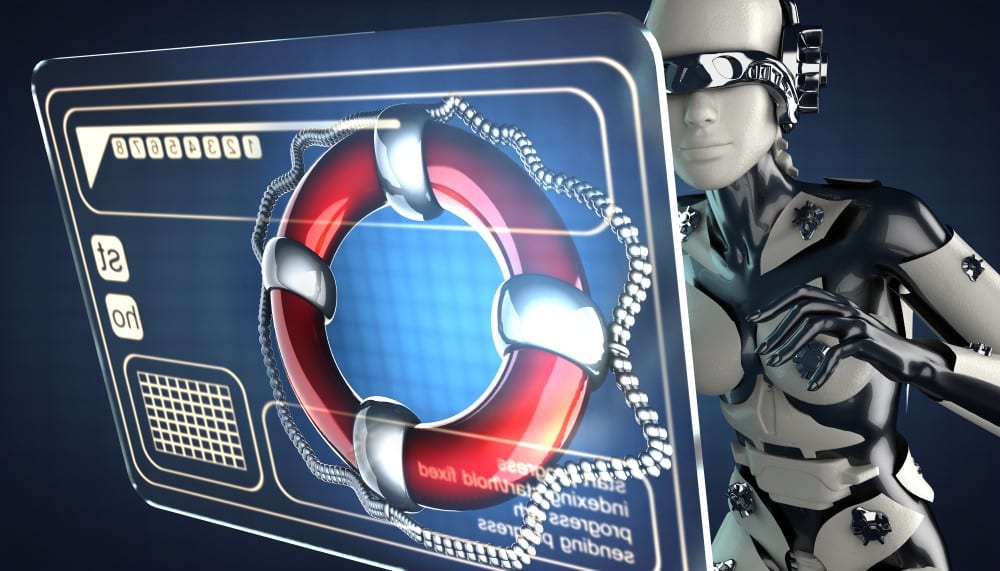 Join our cyber security webinar with IASME
June 9, 2021 @ 12:30 pm

-

1:00 pm
Find out why the UK Government wants YOUR BUSINESS to review your cyber security.
IASME Consortium, the Government's NCSC Cyber Essentials Partner, explain the escalating cost of cyber crime on business and why the UK Government has decided it is YOUR responsibility to do something about it.
With our partner Digital Surrey, we are very fortunate to welcome Dr Emma Philpott MBE, CEO of the IASME Consortium Ltd, who'll share her thoughts on crucial questions businesses should be asking about their cyber security.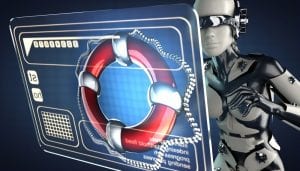 Businesses everywhere are looking to recover from the effects of the coronavirus pandemic. With all the disruption caused, most business owners are focusing on replacing lost revenues and building up again. But cyber security attacks could take your company down before you have got going again.
Why you should attend:
1. Your IT department or provider can't be expected to save your business from cyber security attacks. You can only do this via a change of culture.
2. Your clients want proof that you're serious about cyber security.
4 in 10 UK businesses report suffering cyber breaches or attacks in the last year.
A survey of cyber security breaches carried out by Ipsos MORI recently for the Government found that:
• Among those UK businesses that have identified breaches or attacks, around a quarter experience them at least once a week.
• 1 in 5 ended up losing money, data or other assets. One third of businesses report being negatively impacted regardless, for example because they require new post-breach measures, have staff time diverted or suffer wider business disruption.
The same Government survey reported that in some cases, interviewees felt that management boards and end users did not fully appreciate the role of cyber security in facilitating long-term business continuity.
This webinar will focus on saving your:
Time
Money
And even your Reputation
Emma Philpott of IASME will give an overview of the Government's Cyber Essentials scheme and also the IASME Governance certification scheme, which includes the data privacy controls. She will show why Cyber Essentials is important for Best Practice.
Join us for this live webinar and ask your own questions too. It's open to everyone.
About IASME and Dr Emma Philpott MBE
Dr Emma Philpott is CEO of the IASME Consortium Ltd, a company which focuses on information assurance for small companies and the supply chain. IASME worked with the UK Government to develop the Cyber Essentials scheme and was awarded the contract to be the sole NCSC Cyber Essentials Partner from April 2020. IASME also deliver the IASME Governance certification scheme, an affordable alternative to ISO27001 and have just launched a security certification scheme for Internet of Things devices and Counter Fraud controls. IASME and their network of more than 260 Certification Bodies certify almost 2,000 companies per month.
Emma is also Founder and Manager of the UK Cyber Security Forum, a not-for-profit organisation leading an initiative to train unemployed neuro-diverse adults in cyber security and supporting them to find employment.