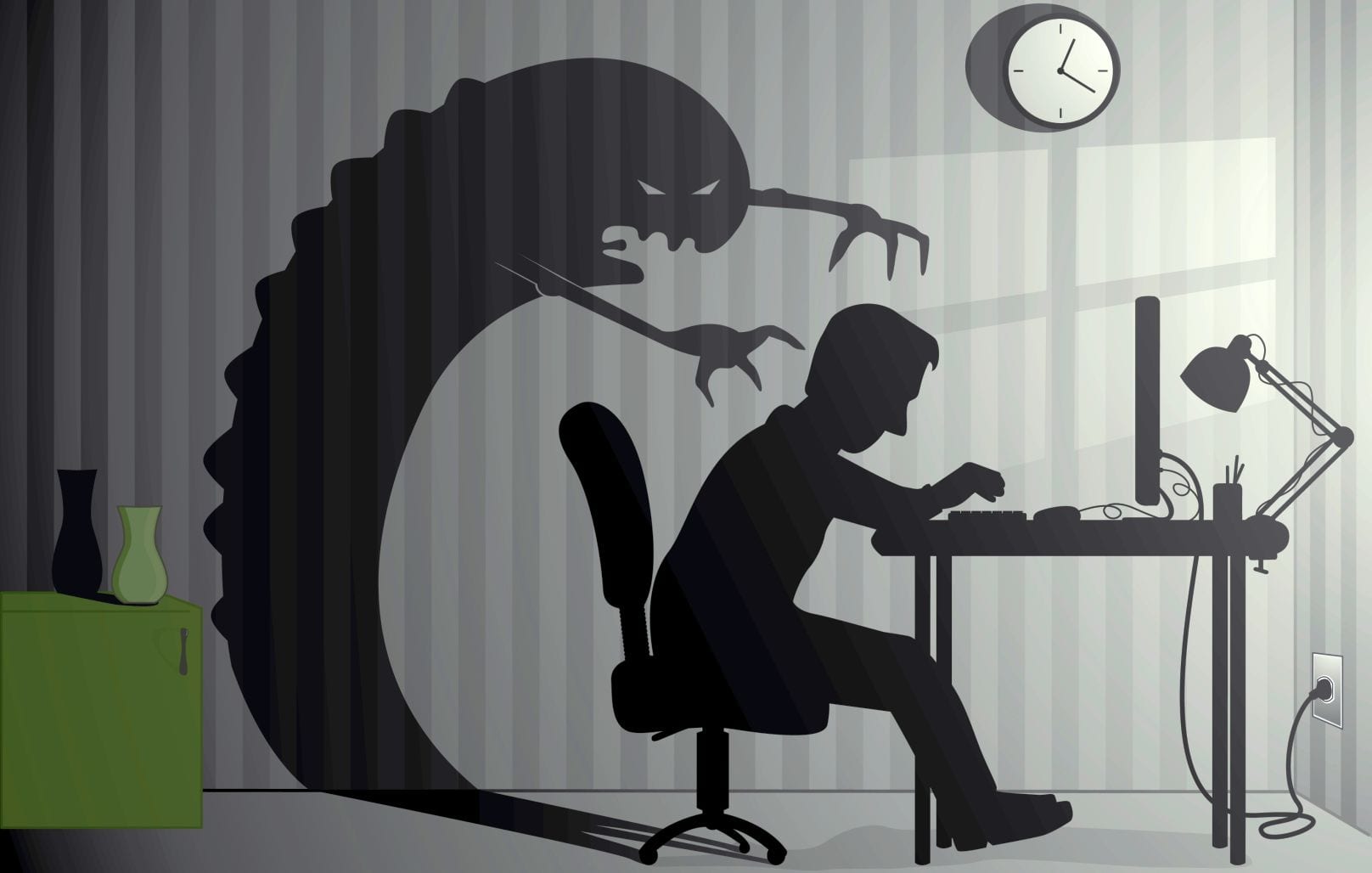 Why working from home is a cybersecurity nightmare!
June 3, 2020 @ 12:30 pm

-

1:00 pm
With most businesses having had a big transformation to staff working from home, many are now feeling more comfortable. They shouldn't be.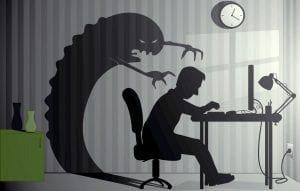 Join our webinar to find out why working from home is a cybersecurity nightmare for your business – and how you can mitigate the risk.
Office-based staff work in a tightly controlled IT environment with business-class networking systems, well-policed usage, monitoring systems and the latest, continually updated software and cybersecurity.
A home network is at best a hobbyists' creation, at worse a collection of out-of-date, highly insecure devices broadcasting out to the internet and inviting the attention of cyber criminals. And they know it.
Covid-19 related scams are already in proliferation, targeting home workers when they are at their most vulnerable. And with all your people working from home all the time, they are likely to succeed.
You will learn where your business might be exposed, what you can do to improve security of your data – as well as some practical tips your team can use at home to help reduce risks.