A little bit about us…
Pro Drive's commitment to you, is to enable your company to be successful and do business better by using technology. To do this we understand your business, what makes it work and your plans for the future.
We do this by working with you to develop a technology roadmap, aligned to your business needs.  Our engineering team will help make this a reality – ensuring everything works as it should do. And our services team keep your systems up and running, dealing with any problems, changes and queries along the way – all in a language you understand.
Our people
Our people will work closely with your people, so we only hire professionals who will listen to and understand your needs.  We train our staff. We develop their careers. We reward their initiative and dedication. We are a collaborative team and, like you, we thrive on success.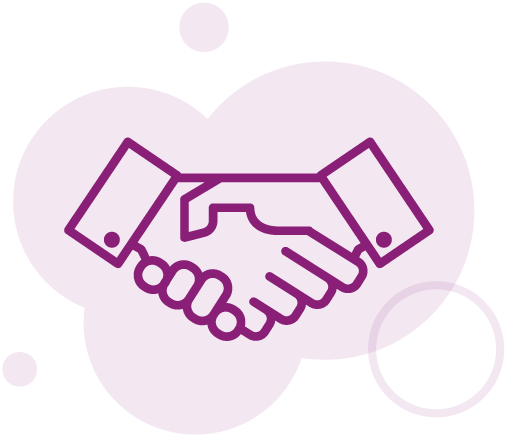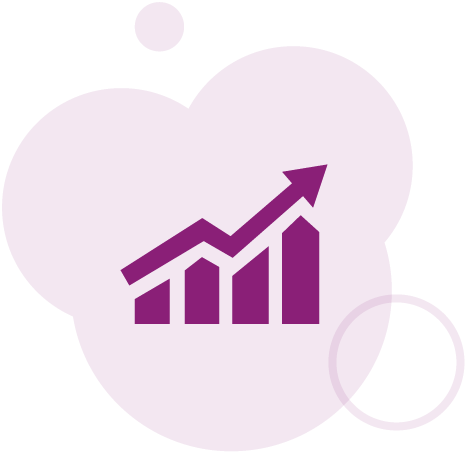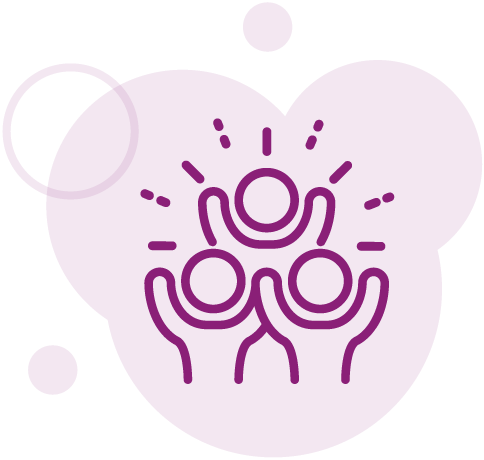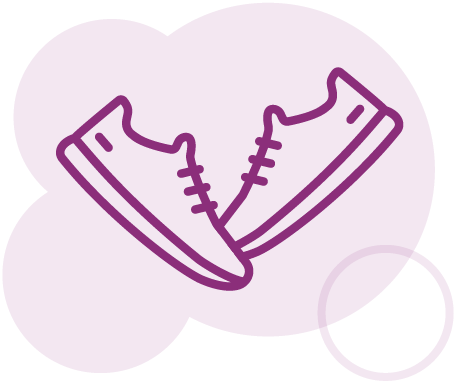 Partnering for success
We cherry pick our technology partners. Sometimes solutions are big international brands, sometimes smaller and more niche – whatever is right for you. We research, monitor and analyse the best of all the current services and systems to deliver optimal value and performance. Pro Drive also manages all the suppliers involved in your solution, so that you have just one point of contact.