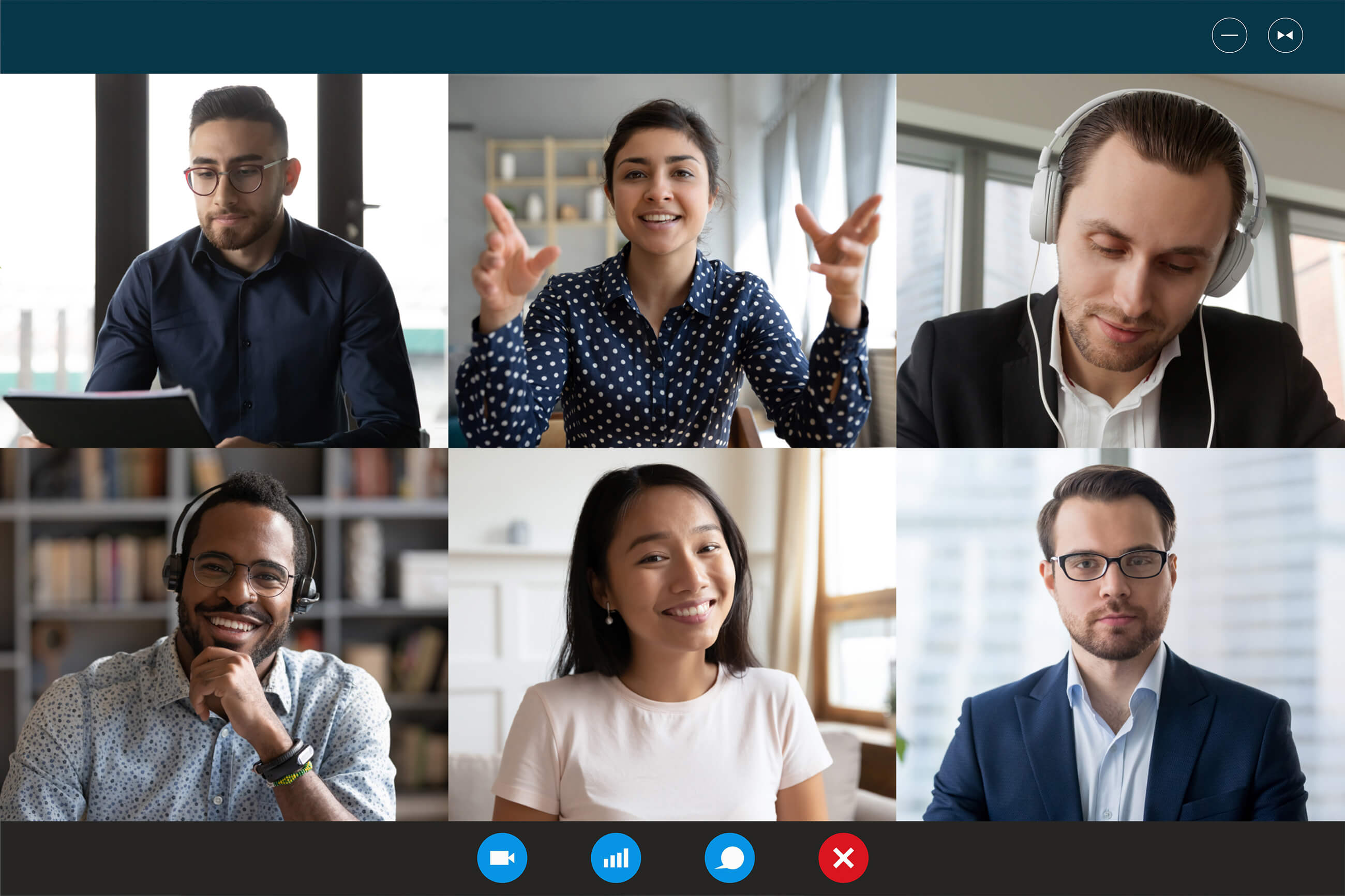 Remote Working
We can help with IT solutions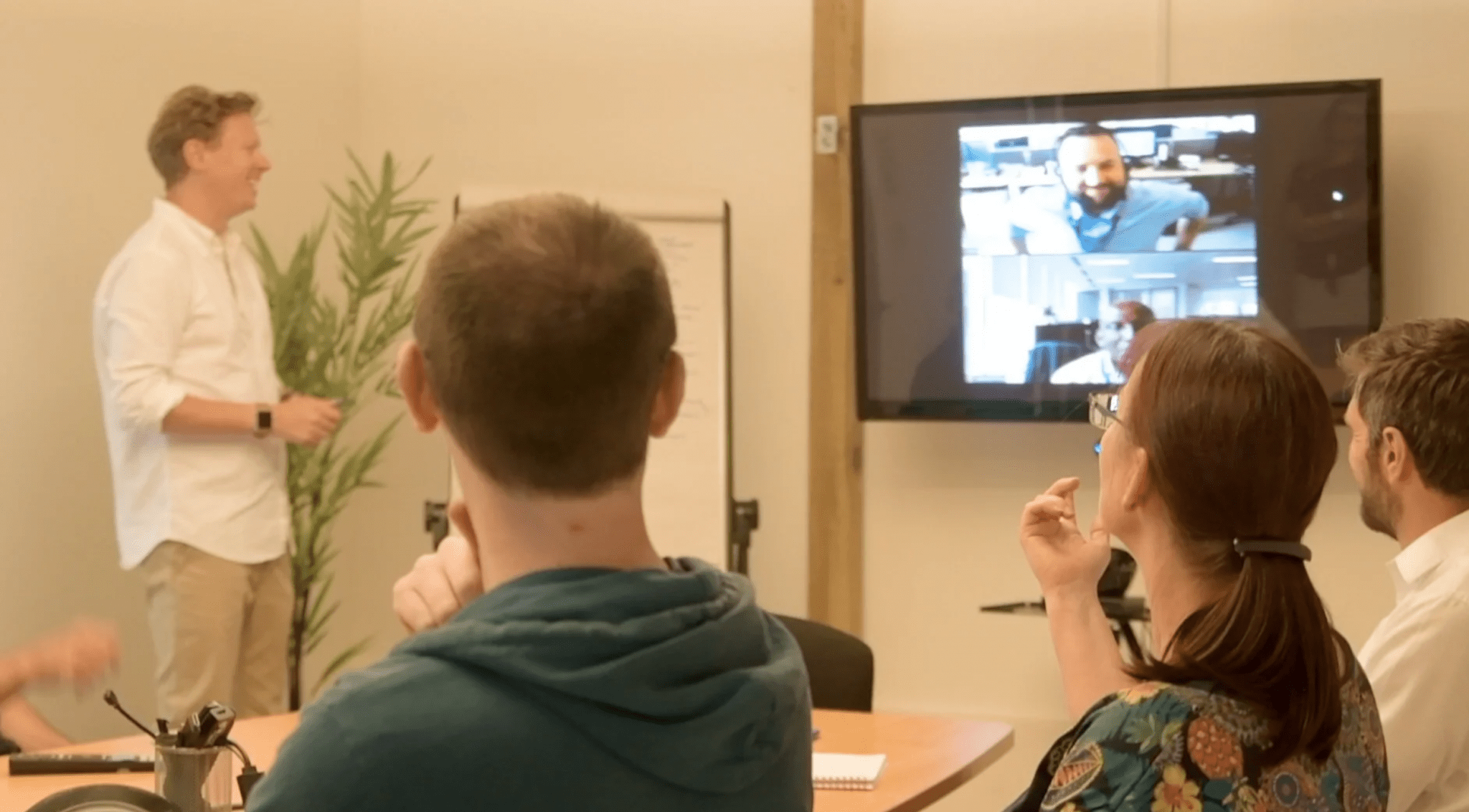 IT Support & Strategy
Supporting SMEs in London, Surrey & South East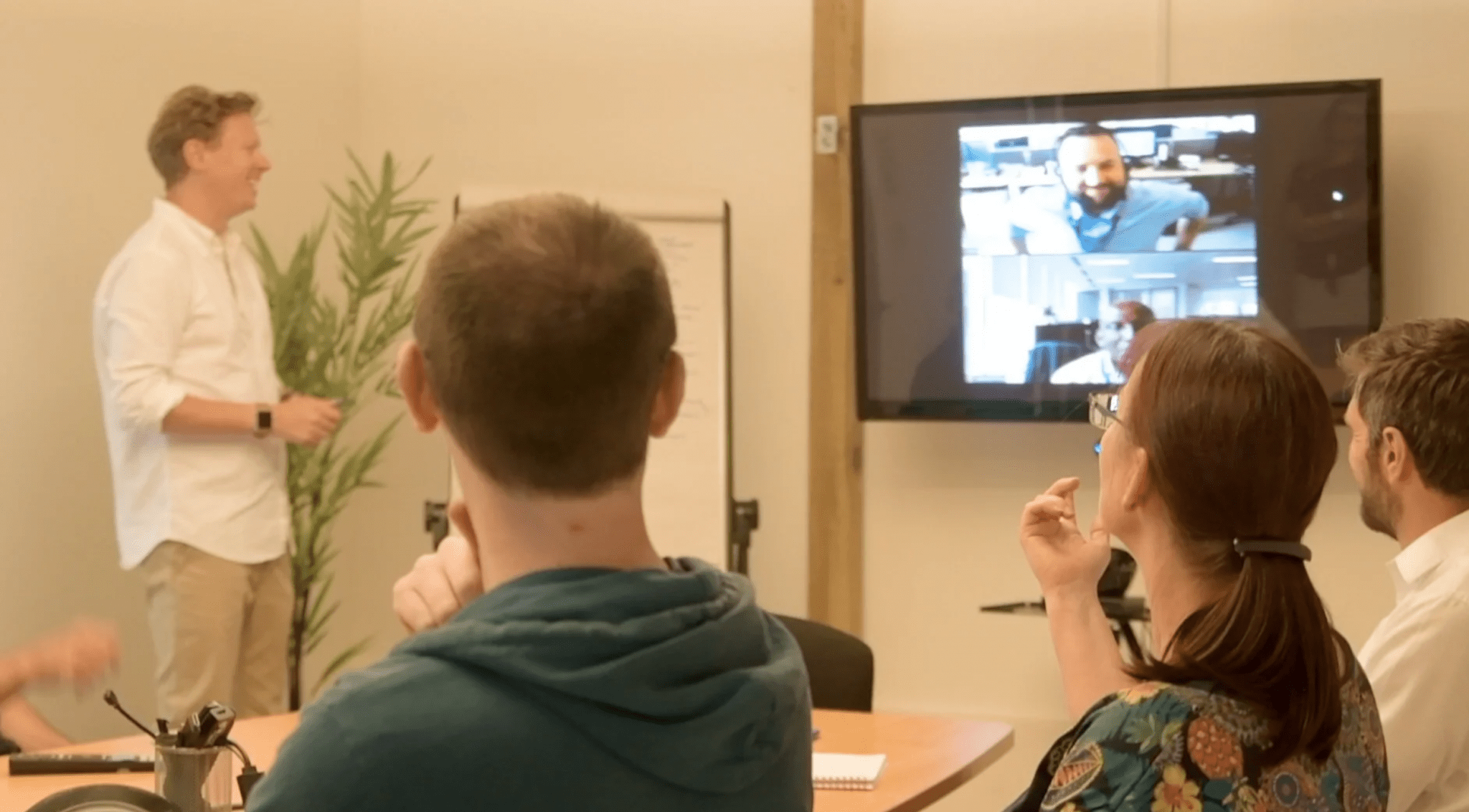 Cyber Security Experts
24/7 Protection
More than just Business IT support & strategy, we improve your business productivity and allow you to innovate.
Pro Drive IT work with SMEs to provide businesses with the right cyber security strategy and business IT support in Guildford, Surrey, London and across the South East.

I would have no hesitation in recommending Pro Drive to other Accounting or Law companies

Stephen Yeates
MGI MIdgley Snelling LLP

We had an instant rapport with the Pro Drive team…everyone involved with the project knew who was responsible for what

Ian Ralph
Marketing Sciences

We needed someone who was nimble enough to take on the challenge – and Pro Drive met that challenge head on

Klaus Reinisch
CEO PETRONAS Energy Trading

Our experience of working with Pro Drive on the 'Egnyte' Project has been a very positive one and we are delighted with the results. Pro Drive's commitment to delivering a first class service is illustrated by the fact that they constantly monitor the service and always actively engage with us and seek feedback. We've been impressed by how much they care about the work they undertake for us.

Charleen Strong
GTO Engineering
5 Approaches to Cyber Crime That Make You More Likely To Be A Victim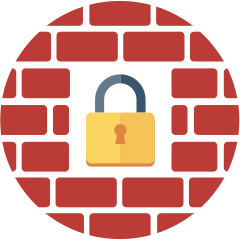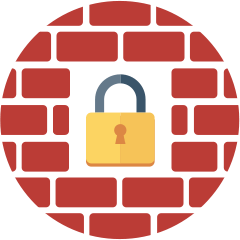 Business Continuity Planning – 10 Steps To Success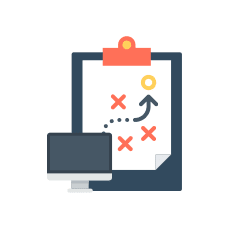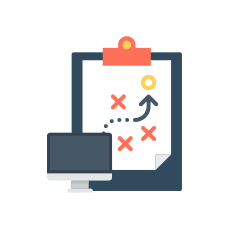 Business Productivity Frustrations Technology Can Address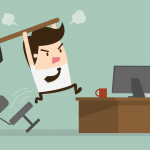 Business Productivity Traps for Business Tech Adopters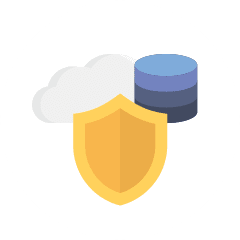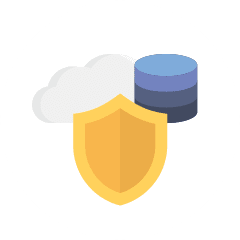 Latest Business IT Support | News & Blog
Remote working presents huge cybersecurity risks for businesses because home networks aren't generally set up properly to prevent attacks. Here are the reasons why and what you should do … Many weeks have [...]
There's an increase in phishing attacks on businesses, as well as home-workers. We explain what they are and how to reduce the risk with better cybersecurity. If you're unfamiliar with the term 'phishing', it's [...]
We have some answers to common questions we're getting asked about IT essentials, to ensure your business is ready for the 'new normal'. First, let's set some context. At the time of writing, the latest [...]