Cyber Security Audit Surrey
When

was the last time you audited your IT security?
If

it's

been a while, book a FREE audit with Pro Drive IT today…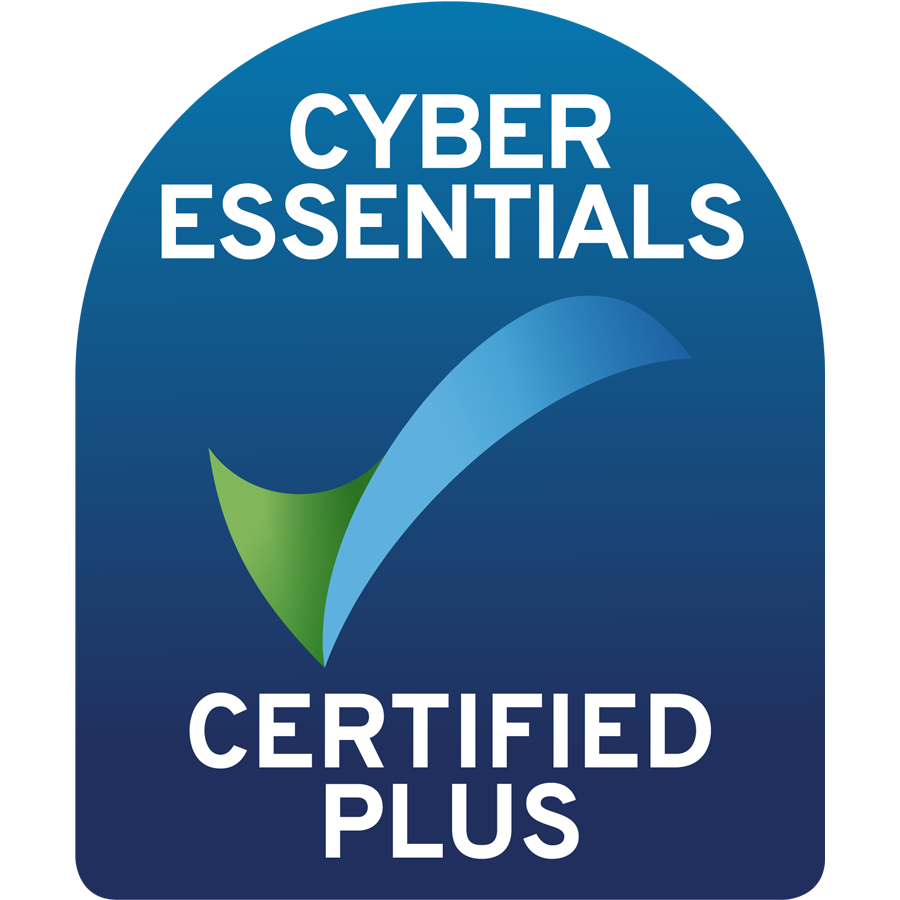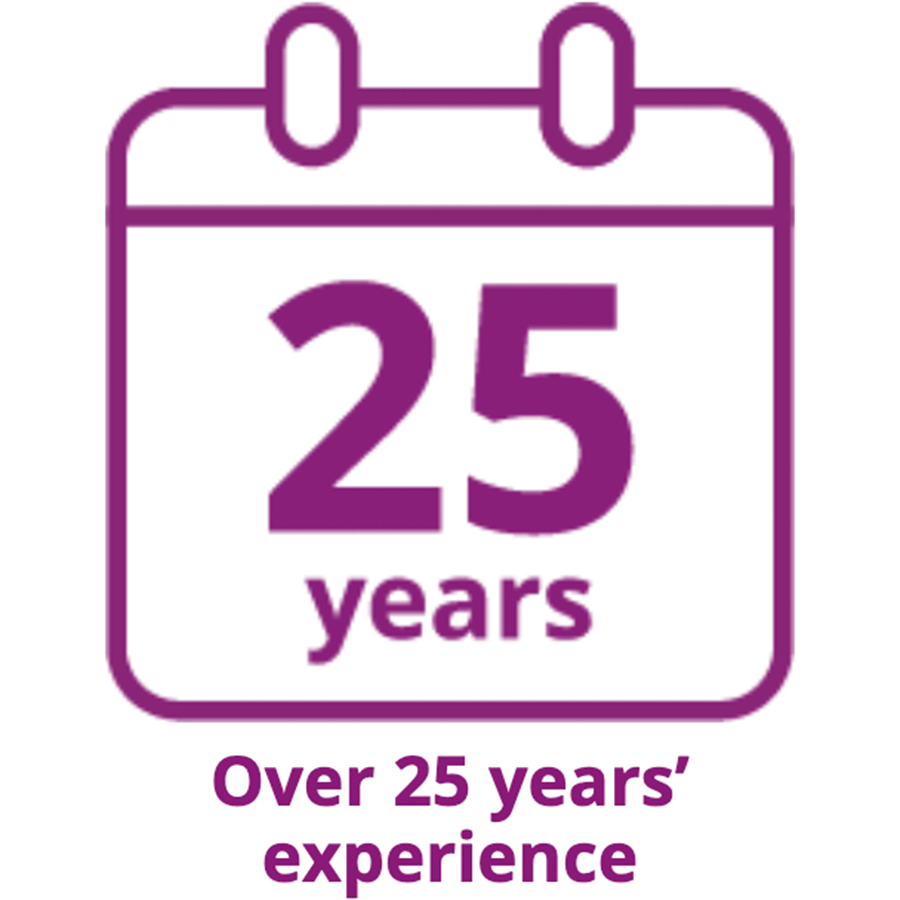 Do any of these IT security worries sound familiar? 
If you recognise these common concerns, you're not alone. And we're here to help you do something about it… 
What do you get from our no-cost cyber security audit? 
The experts at Pro Drive IT will: 
Ready to book your audit? 
To ensure you qualify for our cyber security audit offer, follow these three easy steps… 
Got a question?
Feel free to send us a message, and we'll get back to you soon…