Why partner with Pro Drive IT for Cyber Essentials?
Pro Drive IT are an approved Cyber Essentials certification body and partner with IASME, who operate the Cyber Essentials scheme. We are here to support, advise, assess, and certify businesses across the county and the UK in the Cyber Essentials process.
When you work with Pro Drive as your Cyber Essentials partner, we ensure you will pass your assessment at the first attempt. Where you need to make some changes to meet the Cyber Essentials requirements, we will also consult with you over the most cost efficient and effective way you can achieve this.
As we are also a certification body for IASME Cyber Assurance, we can combine the two assessments to make the most effective use of your time.
Why do you need Cyber Essentials?
In a world where cybercrime is escalating out of control, it is now the biggest single threat to most businesses. By following Cyber Essentials you can prevent 80% of cyber-attacks.
Are you able to demonstrate to your clients, investors and partners that you are really protecting your business from cybercrime?
Do you have a cyber insurance policy or are thinking about taking one out? (You should).
Do you get challenged by clients to demonstrate your cyber security credentials?
Are you working in a firm that deals with central government or operates in the financial services or legal sectors?
If the answer is yes, you need Cyber Essentials. Pro Drive are an approved certification body for Cyber Essentials and can help you on your journey so you are guaranteed to pass.
Cyber Essentials
A self-certified accreditation, verified by Pro Drive IT.
We work with you to complete a gap analysis of your organisation's readiness for Cyber Essentials.
You receive a report on areas of non-compliance and recommendations on how to address them. Once you have implemented the changes, we help you complete the questionnaire** which is submitted online.
May require some changes to your IT systems to pass.
Subject to compliance, you receive a Cyber Essentials Certificate.
Cyber Essentials Plus
A version of Cyber Essentials which is technically assessed using security software.
We take you through the technical assessment process and carry out the technical assessment of your IT systems.
Opportunity to address any non compliance before a re-test.
Requires Cyber Essentials certificate before commencing.
Subject to compliance, you receive a Cyber Essentials Plus Certificate.
* There may be some additional fees if technical auditing is required
** Any remedial work undertaken by Pro Drive IT will be subject to additional fees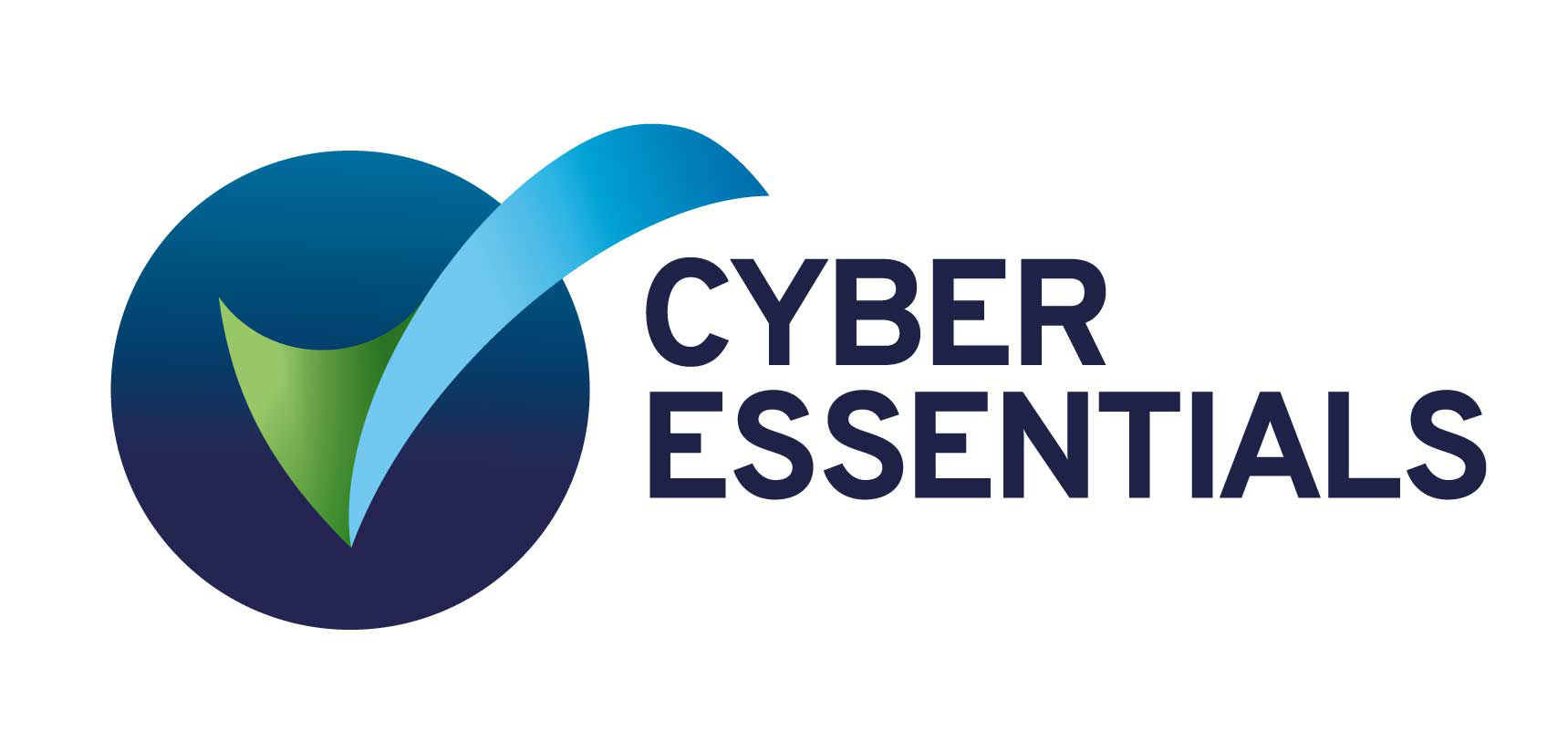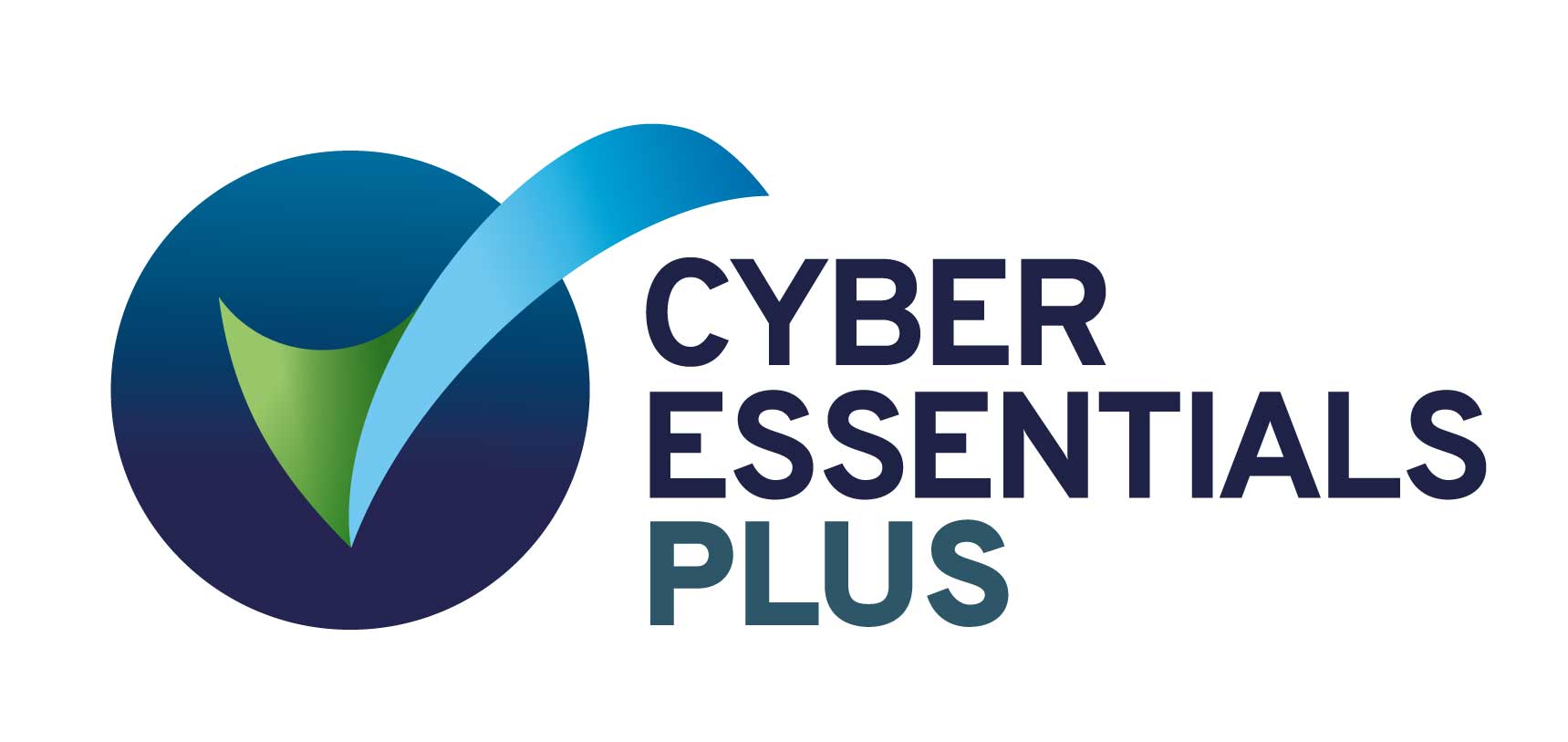 What is Cyber Essentials?
Cyber Essentials is a UK Government standard which helps you guard your business and valuable data against the most common cyber threats. Plus, it demonstrates that your organisation has made a commitment to tackling cyber security — showing customers that you take it seriously. Since October 2014, it's also been mandatory to have a Cyber Essentials certification if you have any public sector or local authority contracts. So, if you wish to bid for these types of contracts, you must have Cyber Essentials in place!
Cyber Essentials Process
The Cyber Essentials process is comprised of a few key stages to ensure a comprehensive approach to cyber security:
Our team will conduct a gap analysis of your IT systems and processes, thoroughly reviewing their strengths, weaknesses, and identifying any potential gaps.
Following the audit, we provide you with a detailed report which includes our recommended actions to address the identified weaknesses and enhance your cybersecurity position.
Cyber Essentials questionnaire. Once you've implemented the recommended actions, we offer continuous support throughout the online submission of your Cyber Essentials questionnaire. Our team can help you in completing the questionnaire accurately and effectively.
Cyber Essentials certification. After successfully completing the questionnaire and meeting the required compliance standards, you will receive the Cyber Essentials certificate. This serves as proof of your organisations commitment to robust cyber security practices.
Throughout the entire process, our team remains dedicated to providing expert guidance, support, and expertise to ensure a smooth journey towards achieving Cyber Security certification.
Why Cyber Essentials?
Even a simple virus or malware could disrupt your productivity — or worse, result in the loss of company or client data, severe reputational damage, hefty fines or even prosecution. The General Data Protection Regulation (GDPR) also obliges organisations to ensure they have measures in place to protect all personal data. Yet, despite this legislation, almost half of UK businesses have experienced a cyber security breach or attack in the past 12 months, rising to 68% for medium-sized firms. This figure has increased since the start of the coronavirus pandemic and indications are this trend will only continue.
We Help You Pass Cyber Essentials First Time
Cyber Essentials is a vital tool for businesses to protect themselves against common cyber threats. This certification is required in government supply chains and an increasing number of commercial contracts as it allows companies to demonstrate their robust cybersecurity measures. At Pro Drive, we can help you pass Cyber Essentials and Cyber Essentials Plus on your first attempt. We provide guidance, support, and recommendations throughout the process.
From assessing your current security practices to implementing the necessary controls and preparing for assessments, we ensure a smooth and successful certification experience. Partner with Pro Drive to position yourself as a trusted business with a strong commitment to cybersecurity.
5 Core Controls of Cyber Essentials
Cyber Essentials encompasses five core controls to enhance cybersecurity:
Boundary firewalls and internet gateways – Implementing firewalls and gateways to secure your network from unauthorised access.
Secure configuration – Setting up devices securely, reducing vulnerabilities, and protecting against potential attacks.
User access control – Granting access to sensitive data and systems only to authorised individuals, and minimising internal security risks.
Malware protection – Deploying effective anti-malware solutions to detect and prevent malicious software from compromising your systems.
Patch management – Regularly updating and patching software and systems to address known vulnerabilities, and minimising the risk of exploitation.
These controls form the foundation of a strong cybersecurity posture and are essential in safeguarding against common cyber threats. By adhering to these controls, businesses can significantly enhance their resilience against potential attacks and protect valuable data.
Get Cyber Essentials Certified
Cyber Essentials is a UK Government backed scheme, developed by the National Cyber Security Centre, to help businesses guard against the most common cyber threats and demonstrate their commitment to cyber security. We are Surrey cyber essentials experts offering assessment and certification as well as advice for businesses across the county and to a range of business sectors in the UK.
At Pro drive IT, we prioritise the security of your business. That's why we work with IASME, the government-appointed partner for the scheme in the UK. By partnering with IASME, we ensure that our clients receive comprehensive cybersecurity services that meet industry standards.
Cyber Essentials PLUS
Cyber Essentials PLUS has the same requirements as Cyber Essentials but with an added level of reassurance due to the independent assessment of your security controls. This assessment verifies that you have the five technical security controls in place and involves a vulnerability scan, which will identify unpatched or unsupported software, incorrect firewall configuration, open ports, and other threats.
The objective analysis of your existing security controls means Cyber Essentials PLUS has become a much more highly regarded certification which significantly improves your cyber defences. However, due to the nature of the assessment, gaining this certification can be difficult to achieve without the correct preparation.
Cyber Essentials Certification
At Pro Drive, we can help you gain Cyber Essentials or Cyber Essentials PLUS certification so that you can reduce the threat of attack by up to 80%! Get in touch with our team today and find out more about how to begin the process of getting our CE certification and making sure your business is safe from the constantly growing threat of cybercrime.
Get in touch for cyber essentials in Woking and Surrey wide. We also work with specific sectors and businesses across the UK.
Your Surrey Cyber Essentials Experts
Based in Woking we are one of the only fully approved certification bodies for Cyber Essentials in Surrey. We are here to support, advise, assess, and certify businesses across the county and the UK in the Cyber Essentials process.
Frequently Asked Questions
What's the difference between Cyber Essentials and Cyber Essentials Plus?
Cyber Essentials and Cyber Essentials Plus differ in the level of assessment and testing. CE Plus has the same reassurance as CE, however, it has an added level of reassurance with enhanced validation performed with a hands-on technical audit and verification.
How long does the Cyber Essentials certification last?
The Cyber Essentials certification is valid for one year from the date of issue. You need to undergo the process annually to maintain the certification.
Can Cyber Essentials certification help me meet the data protection requirements of GDPR?
Cyber Essentials helps meet GDPR's data protection requirements but doesn't cover privacy aspects. By fulfilling an existing Cyber Standard, it serves as a valuable component within a broader information framework program to demonstrate ongoing compliance as mandated by GDPR.
Does Cyber Essentials certification cover cloud-based environments and remote working setups?
Yes, Cyber Essentials certification does cover cloud-based environments and remote working setups.