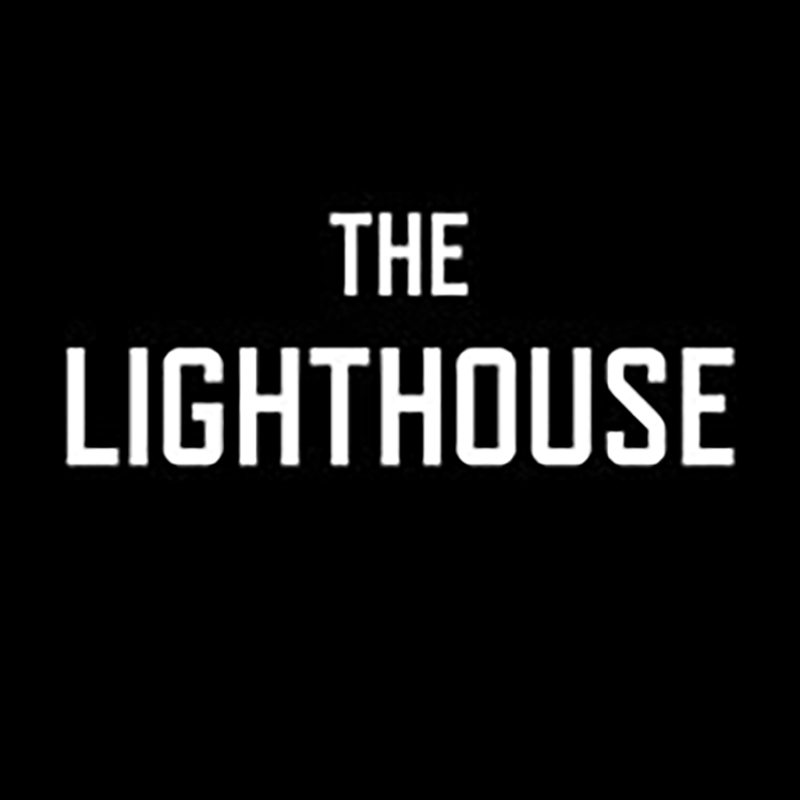 With the help of our clients, Pro Drive supports local charity The Lighthouse Woking, which runs a hub that helps Ukrainian refugees amongst other projects. We were invited to join them at a charity lunch on pancake day, which was an informal and lovely community get together. Our Service Desk Manager, Ivan Dos Santos, was proud to represent us there and also on 24 February at a gathering in Woking in support of Ukraine to mark the one-year anniversary of the war.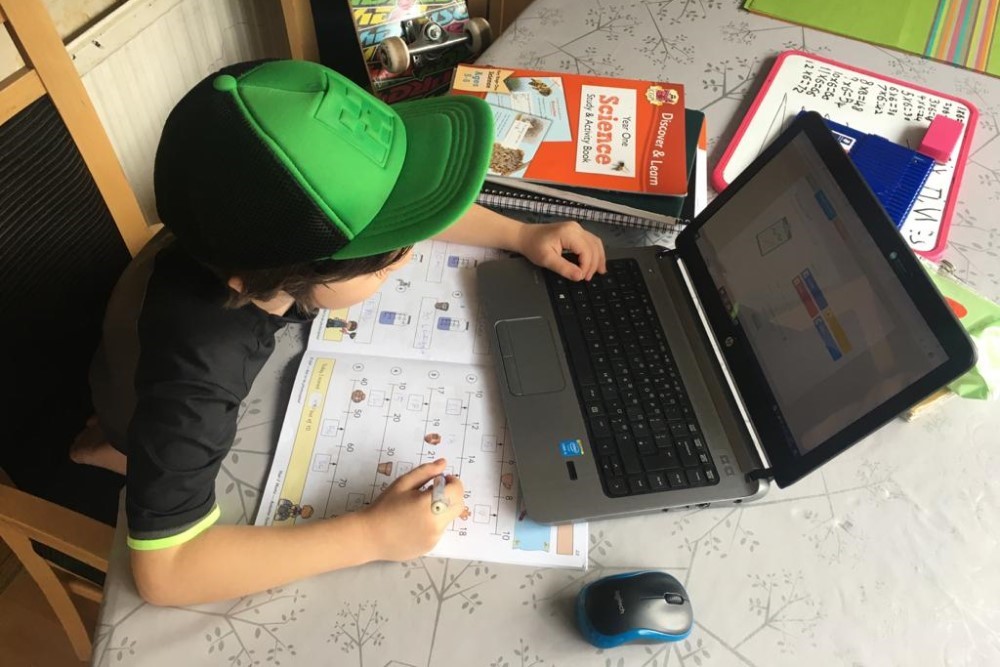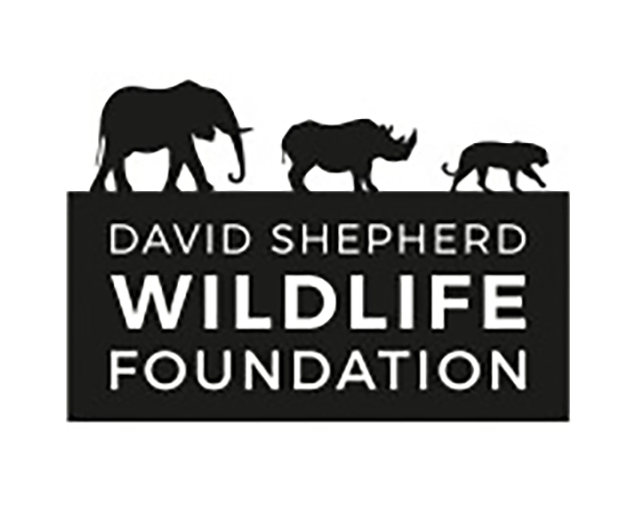 We love having students here from our local schools and colleges for work experience. Recently, they've included those from Woking College, Broadwater School, Farnborough Tech and Spark.
'This was my first experience working in an office, and it was really useful because I could see how I would fit into the workplace. The team were very helpful, showing me how to apply the skills I've learnt'.
... and we enjoy going into local schools and colleges to talk to students about all aspects of IT Support and cyber security. Recently our MD, Bruce Penson, was delighted to be invited to Woking College.
Bruce delivered an informative talk on cyber security to both our GCSE & BTEC level 3 students. They were given insights into trends in business, how cyber-attacks start, Cyber Essentials, cyber security governance and cyber security tools. Then they had the opportunity to answer questions and 'pick Bruce's brain' on how to protect themselves from cyber security attacks. Feedback from the students was overwhelmingly positive, with 98% stating that it had enhanced their knowledge, progression in courses and future career plans.
Christine Jelly, Assistant Head of IT Department, Woking College
We'll bring you further updates on what the Pro Drive IT team have been up to in the community soon ...
Watch this space!