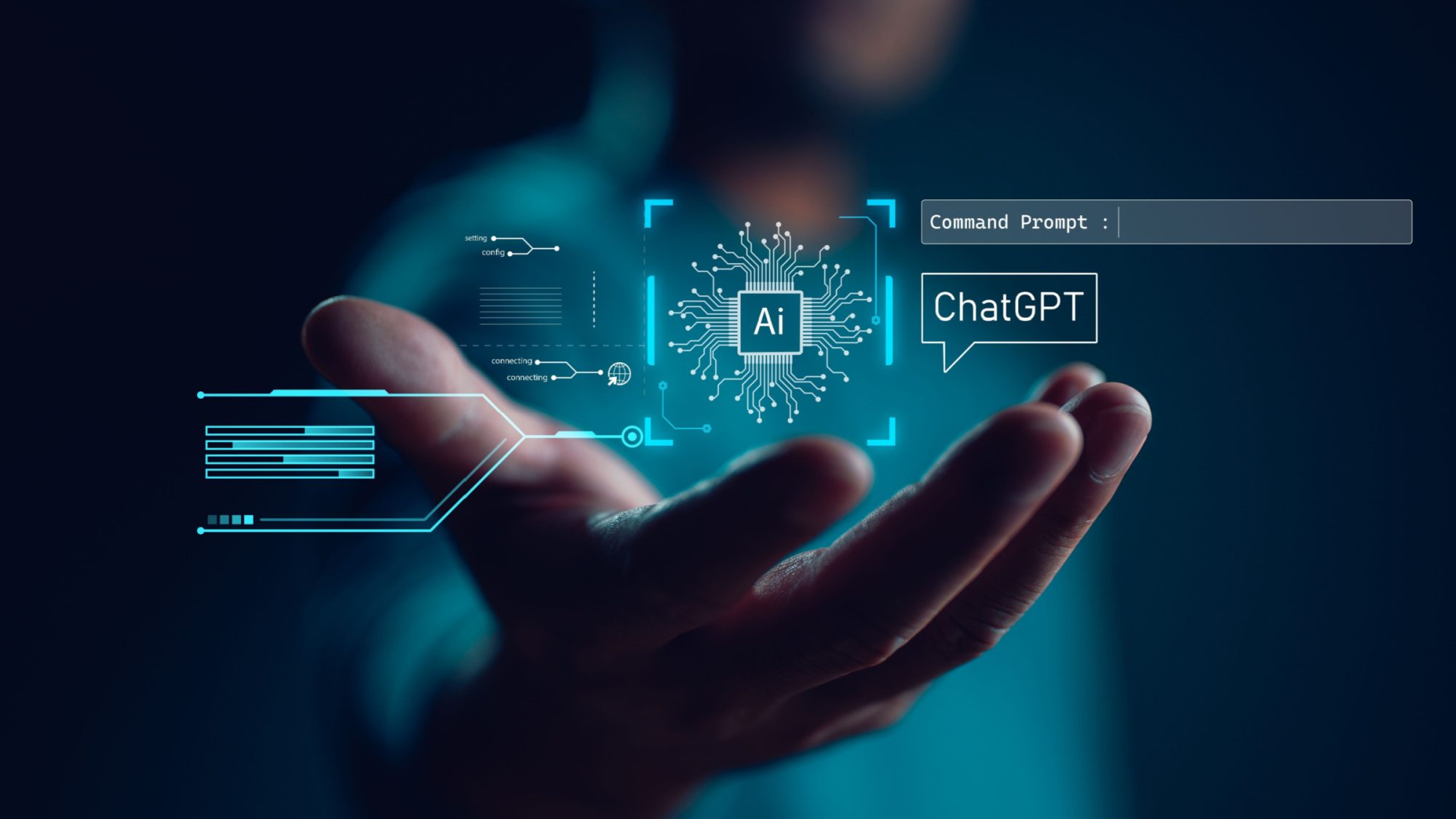 Using Basic AI Tools to Save Time on Administrative Tasks
October 5 @ 12:30 pm

-

1:00 pm
It's impossible not to hear about Artificial Intelligence and its potential impact in all areas of our lives. However the majority of businesses still don't know how it might apply to them, be useful to them, or whether it is actually a threat.
If this applies to you, join our free webinar on Thursday 5th October 2023 to learn how basic and free to use AI tools can simplify basic administrative tasks in your business.
Why you should attend
Repetitive administrative tasks drain productivity and morale. AI offers automation possibilities.
Harnessing AI tools doesn't just save time; it reduces human error and enhances output quality.
Modern businesses are turning to AI to stay competitive and innovative in their operations.
If you don't utilise AI, your competitors will and you will be at a significant disadvantage
Integrating AI in administration is not about replacing humans; it's about enhancing human capabilities.
What you get out of it
Learn why you should embrace AI in the workplace and the dangers of ignoring it
We'll show you how AI tools that can be integrated into your daily business workflows, with step-by-step guidance.
The predicted impact of AI on the UK economy
AI will help address the UK's acute workforce shortage and poor productivity
AI will help offset growing cost pressures in public services and save over 700,000 hours a year in administrative work for GPs and teachers alone*
AI could boost the UK economy by £400bn by 2030 by making people more productive and opening up new career paths.
*Source: Google's Economic Impact Report for 2023
ABOUT THE SPEAKERS
Bruce Penson, Managing Director, Pro Drive IT
Bruce Penson and Pro Drive IT love helping people use tech to do business better. Bruce is a cyber security presenter with many years' experience in the IT sector, especially within Professional Services, Financial Services, Legal and Energy industries.
Chris Morrell, Operations Director, Pro Drive IT
Chris is responsible for ensuring the complex set of systems and skilled team of technicians keep Pro Drive's clients working productively. He has a passion for using automation to ensure our services are delivered accurately and on time.