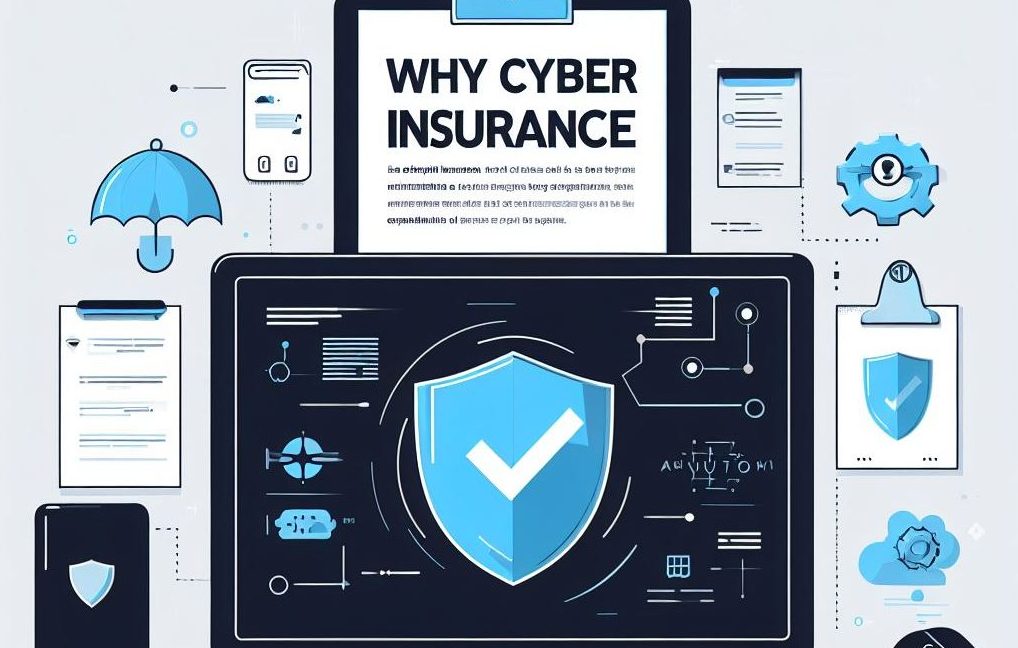 Why cyber insurance is a must have and not a nice to have
December 6 @ 1:00 pm

-

1:30 pm
With a recent UK government study showing nearly a third of respondents had suffered a cyber attack in the previous 12 months, it is clear that any responsible board should accept that it is not if, but when, they are affected by one – and to start planning accordingly.
We have run previous events stating the importance of having a well-rehearsed cyber incident response plan. However many organisations still do not have a critical component of this, Cyber Insurance, in place. In this webinar on Wednesday 6th December 2023 we explain why cyber insurance should not be considered optional and the role it plays in keeping your business running.
Why you should attend
Cyber insurance is a critical component of any business' cyber incident response.
If you are not prepared, then a cyber attack could have a severe impact on your firm.
The impact on you personally will be extremely unpleasant should you have a cyber breach, without the support cyber insurance provides.
What you get out of it
Learn why the main purpose of cyber insurance is not to pay for ransoms or business interruption.
Understand the support cyber insurance provides should you be unlucky enough to suffer a severe attack.
Know what you are paying for with your insurance – or why you should be paying for it.
Findings from the UK government cyber breaches survey 2023
32% of businesses and 24% of charities overall recall any breaches or attacks from the last 12 months.
Formal incident response plans are not widespread (21% of businesses and 16% of charities have them).
Under four in ten businesses (37%) and a third of charities (33%) report being insured against cyber security risks.
Source: Department for Science, Innovation & Technology – Cyber security breaches survey 2023
ABOUT THE SPEAKERS
Bruce Penson, Managing Director, Pro Drive IT
Bruce Penson and Pro Drive IT love helping people use tech to do business better. Bruce is a productivity and cyber security presenter with many years' experience in the IT sector, especially within Professional Services, Financial Services, Legal and Energy industries.
Trevor Cornbill, Sales Manager, Clear Insurance Management
Trevor heads up the Techinsure brand of Clear Insurance Management and is a familiar face amongst the cyber security community in the UK.  His industry experience allows him to provide expert advice to firms who are unsure on the most appropriate path for cyber insurance.