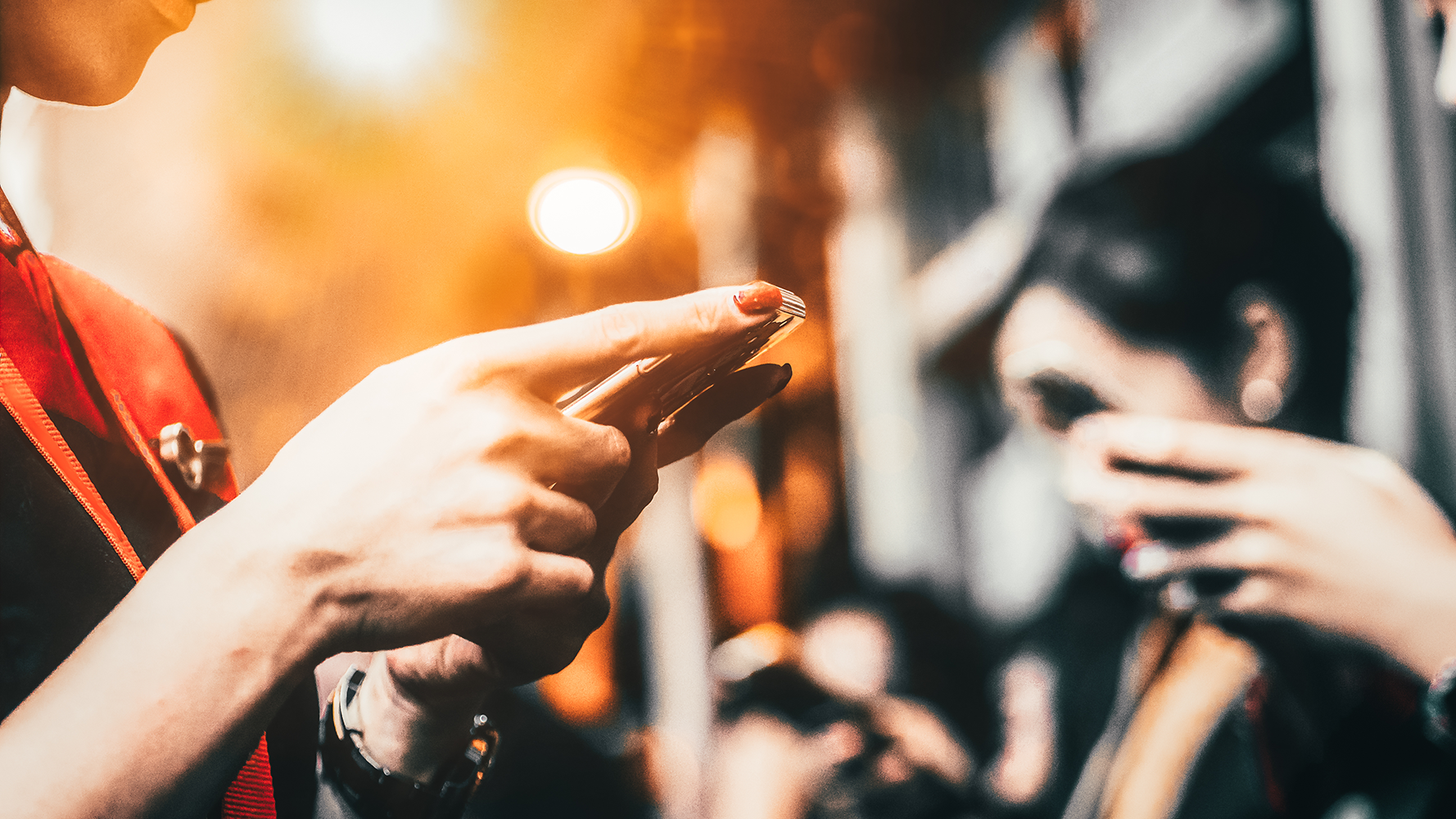 Free Webinar: Mobile phone security – your business' welfare is in your hands
May 24 @ 12:30 pm

-

1:00 pm
Mobile phones are a massive treasure trove for cyber criminals who steal them or infiltrate them via an online cyber security attack. They have the technology and networks to unlock them, access your accounts and apps and profit from your loss.
We all know that it's costly to replace your phone (and very expensive if your finances are hit) but that's just the start – if you use your device for work, the theft – or a loss – or a cyber attack can jeopardise your entire business.
Attend our FREE, short webinar at 12.30pm on 24 May to learn about the risks and find out what you should do to minimise them.
Why you should attend
Mobile phones have evolved from being purely a communications device and camera to being the entry point to valuable information, such as your bank and savings accounts and other finances like your credit cards, personal and business data and contacts.
You may just lose your phone but did you know that phone thefts across the UK have risen by over 31%, with around 135,147 mobile phones stolen in 2022? And BBC news in April 2023 confirmed that in London a phone is reported stolen every six minutes. As many phones are sold on by criminals, you are unlikely to get it back. Can you and your business afford to be one of those statistics? You need to know what actions to take.
Cyber criminals can access your accounts and apps by sending you emails on your phone which trick you into clicking malicious links. These can look totally genuine and relevant. Know how to reduce these and how to spot them.
What you get out of our webinar
Our experienced speakers will outline all the risks and criminal techniques used to steal your mobile phones, so you know what to watch out for.
We'll explain what you can do to protect your phone from being stolen, actions to take if your device is stolen – and also how you can educate your colleagues, friends and family.
We'll outline the requirements to protect your business data on mobile phones set out in government-endorsed schemes such as Cyber Essentials.
The speakers
Detective Superintendent Andy Richardson
Andy Richardson is an experienced Senior Investigating Officer (SIO) whose policing career has spanned over 25 years and he has worked across a diverse number of policing functions. Andy has managed many large-scale investigations as well as homicides and kidnaps.
His current role is Director of the South East Cyber Resilience Centre – a Police-led, not-for-profit partnership with universities and businesses. Its aim is to improve the cyber resilience of businesses in the South East.
In addition, Andy is Head of the Cyber and Economic Crime teams for the South East Region Organised Crime Unit (SEROCU). Prior to that, Andy was the head of Surrey & Sussex Police's Cyber and Economic Crime teams.
Bruce Penson, Managing Director, Pro Drive IT
Bruce enjoys helping people use tech to do business better. He is a productivity and cyber security presenter with many years' experience in the IT sector, especially with Professional Services, Financial Services, Legal and Energy industries.