How to work remotely, stay secure & increase productivity
Working as we know it has changed and the new reality has come as a shock to many businesses. We understand now that this will possibly become a 'new normal' and, with global uncertainty over the coronavirus epidemic, more disruption could follow. In fact it's likely that the patterns of business will be changed forever.
Companies who can't adapt will fall behind – they will struggle to find new clients, recruit and retain talent and make a profit when faced with low productivity and high overheads. They will be overtaken by those with a flexible, digitally-enabled workforce who are prepared for a turbulent business world.
And there's another concern for all businesses: a major data breach – which is a far higher risk with staff working on vulnerable home IT networks – could be the final nail in the coffin.
How on-premise IT systems will suffocate your business
With the disruption from remote working, fall in demand and global uncertainty, replacing IT systems may not be your priority. But out-of-date technology will put you on the back foot at a time when the pressure is on.  Here's why:
Poor productivity – that will cost your firm money when pressure is already on the bottom line
Unmotivated staff – flaky IT systems affect staff morale and engagement
Frustrated clients – your clients could become annoyed if technology prevents you delivering
Damaged reputation – if your remote-working systems look amateur, so will your firm
Losing clients – a data breach or cyber attack due to unsecure home IT could have your clients leaving in droves
Hiring and retaining talent – the best people will want to work for firms with IT systems that fit their new lifestyle
Competitive disadvantage – history shows that companies who don't adapt to change fail. Don't be a Blockbuster video!
Read more about adapting to remote working
How technology will enable you to thrive in the new working environment
Now is the time to take back the advantage and use technology to drive your business forward:
Moving to the latest, secure cloud platforms has never been easier or more affordable
Cloud technology can be accessed safely from any location and from any device, personal or business
It gives you the latest communication and collaboration tools essential for remote workers
You have the flexibility to scale up and down as business needs change
You can save spend on replacing IT equipment for remote workers
Cloud gives you the tools to help safely navigate this turbulent business climate.
FREE remote-working readiness workshop
To support businesses in this uncertain time, the team at Pro Drive can run a free-of-charge workshop. They will help you identify where you can make your business more competitive, more productive and reduce risks in the current business environment.
We understand that every business needs to consider budgets, especially during these tough times. In the workshop, we will also prepare a 'tech budget' for you so you can see the Return On Investment.
Cloud transformation with NO UPFRONT COST!
If we agree a plan from your workshop, we can move you to the cloud with no upfront project costs. Even if you require new hardware!
And, to top it all off, we can lock in up to two months' free service on Microsoft's Azure Cloud platform, as well as secure other incentives with our partners Microsoft and RingCentral.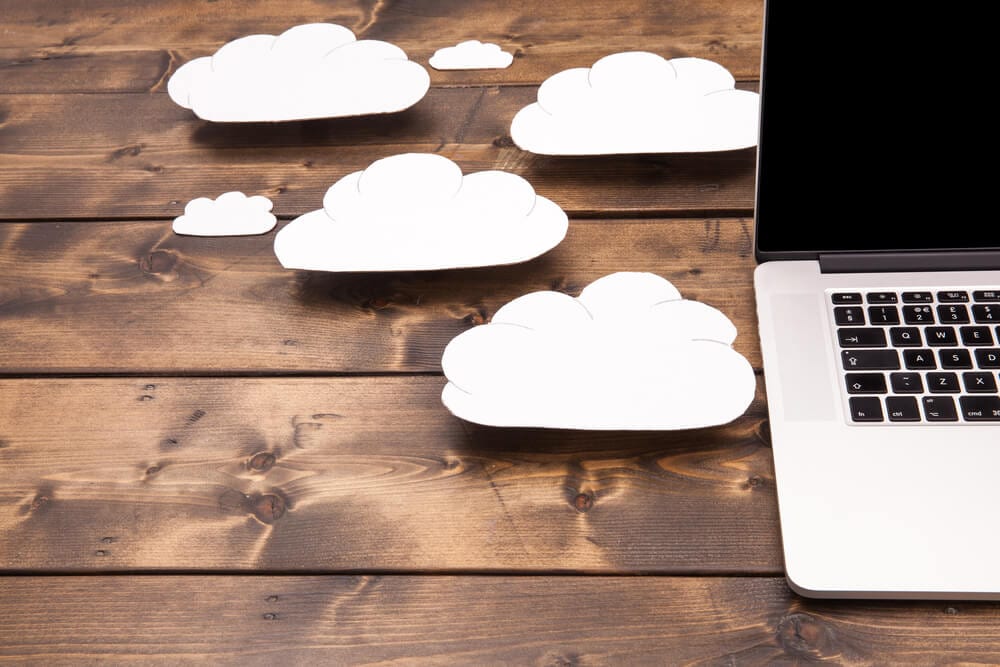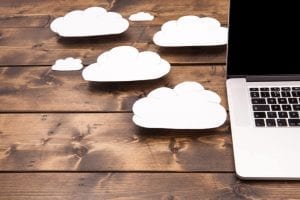 Proof of concept and cloud migration
Hosted servers and networks
Email and messaging compliance
Online backup and disaster recovery
Phones and video-conferencing
File synchronisation and sharing
Cloud software integration and automation
"We now have everything in place for our business to expand successfully. We have worked with the same key Pro Drive people throughout the process and the excellent relationship we have with their team allows us to add to our premises portfolio confident that each new outlet will be quickly and professionally brought on board"