Microsoft have been evolving their licensing programmes for some time, moving away from licensing purchased on an up front payment to subscription models. Indeed most SME businesses now purchase their Microsoft 365 licensing on this basis.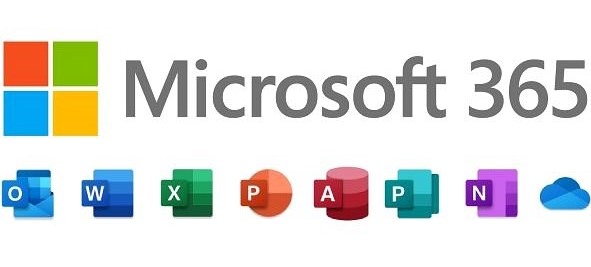 Microsoft have recently announced some important changes affecting any business purchasing Microsoft 365 licensing – the major milestones being as follows:
October 2021
Microsoft will be introducing 1 year and 3 year agreements for Microsoft 365 licensing which will allow a business to fix their pricing for a specified number of licenses.
March 2022
We are expecting a price increase across all Microsoft 365 products and services (there are rumours of a 15% increase for the US market).
Licenses that are still purchased on a month by month basis (as most businesses currently do) will be subject to a 20% price premium on top of any across the board price increase which is announced.
What you need to do
Review the licenses you currently have in use in your business (for Pro Drive clients this will be on your last monthly invoice) and identify which licenses you are prepared to commit to longer term.
This will vary depending on your business for example:
A company with a very stable workforce may wish to commit to 100% of their license requirement on a 1 or 3 year contract
Organisations with a variation in staff numbers may wish to commit to 80% of their current licenses
Rapidly growing businesses will likely wish to purchase 100% of current requirements on a 1 or 3 year contract and then to make addition bulk purchases as the business grows.
For Pro Drive clients, please speak to your Account Manager at your next review meeting to agree a strategy.
If you'd like to know more about our business IT support services please contact us below.