A major Apple security alert has been announced, regarding a serious cyber security vulnerability that can affect their iPhone, iPad and Mac devices.  Here's what you should know and do …
If exploited the flaw could allow cyber criminals to take complete control of a victim's device.  This could potentially grant them access to personal or confidential information or worse, steal passwords or even money.
The attack can take place by someone using one of these devices inadvertently going to a compromised web page – typically via a hoax text message or email.  In fact hoax text messages are being sent advising of this vulnerability and providing a link to update your device. This link will take you to the compromised web page and potentially hand control of your device to an attacker.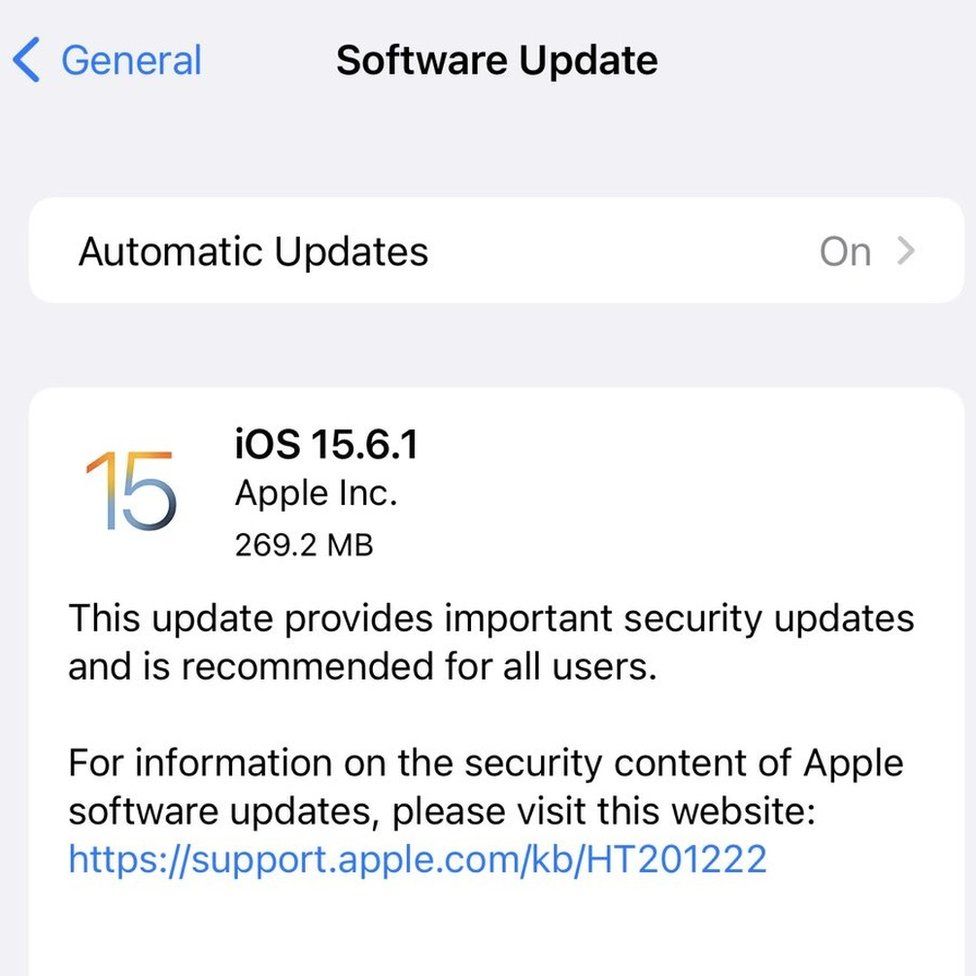 What to do about the Apple security alert
Apple has released an update to address the problem.  All Apple users should install this update without further delay to ensure their device remains safe to use.  Here is how to do it.
iPhones and iPads
You will need to install the update version 15.6.1
Go to Settings > General > Software update
If the screen says iOS '15.6.1, iOS is up to date' then you are using the latest version
If not, check for updates and click on the iOS 15.6.1 update and install it.
Macs
Before updating your Mac's operating system it's a good idea to back it up.
To do this, go to your System Preferences and then to your Time Machine. Click Select Backup Disk to back up.
Once you have backed up your Mac, click the Apple logo in the top left of your screen and then hit System Preferences. From there click Software Update.
Note that if your Mac is managed by Pro Drive, we will push the update to your device but you need to accept it.
Other ways that you can take action to protect your cyber security are here.