Yes it's another novelty awareness date for your calendar – but please bear with us as this really is an important one!
Cyber Security Awareness Month has actually been with us a while and originates from the US based National Cyber Security Alliance who launched it to raise awareness back in 2004.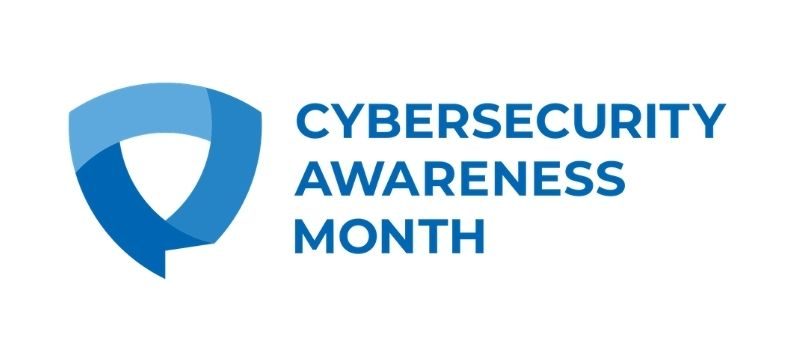 Over 15 years on and we feel that raising awareness of the risk from cyber crime is more important than ever – it affects everyone from individuals, small business, charities and big business.  With almost all of our data and finances and a lot of social activity now being in the digital world, there is so much to lose from cyber crime that nobody can afford to ignore it.
So what is the point of having an 'awareness month' and what can you do to be involved?
Well, if you are reading this blog post we will assume you have some interest in reducing risk from cyber crime.  However your colleagues and family may not have the same level of interest, and therefore are less likely to spot the signs of a cyber attack.
So we would ask please that you take some time to raise awareness in your office or with your household.  Here are some resources to help you do that:
UK Government 'Cyber Aware'– some simple steps you can take to improve cyber security
Action Fraud – lots of scary facts and resources that should convince even the most stubborn people they need to change their habits!
EU Cyber Security Month – a website with resources to help raise awareness, promote events and to use on social media
To do our part to help raise awareness, for the duration of Cyber Security Awareness Month, Pro Drive will be offering five free Readiness Assessment Consultations for the Cyber Essentials Standard to firms who are committed to reducing cyber risk.
Get in touch using the form below to find out more!